About
Experience, integrity and professionalism.

We Improve and Modernize
Proporcionamos Soluciones Inteligentes.
Always looking to provide solutions according to the problems and needs of our customers, we improve and modernize the pools with the most advanced technology so that cleaning and water treatment is effortless, in addition to having green technologies that help your health and the environment, in addition to great savings.
Mission
To be the most respected company in the commercialization of products of the highest quality and the best customer service. Obtaining from our collaborators, a professional support, solutions and advice of excellence.
Vision
To be the best company in the sale of swimming pool equipment through an optimal advice, providing the best attention and excellence in service, which is reflected in the total satisfaction of our customers.

Projects Completed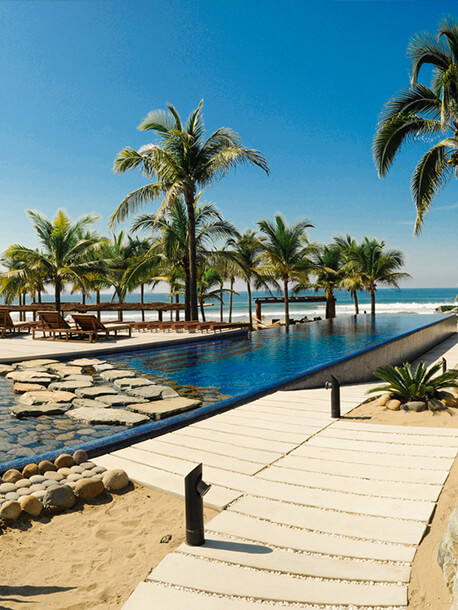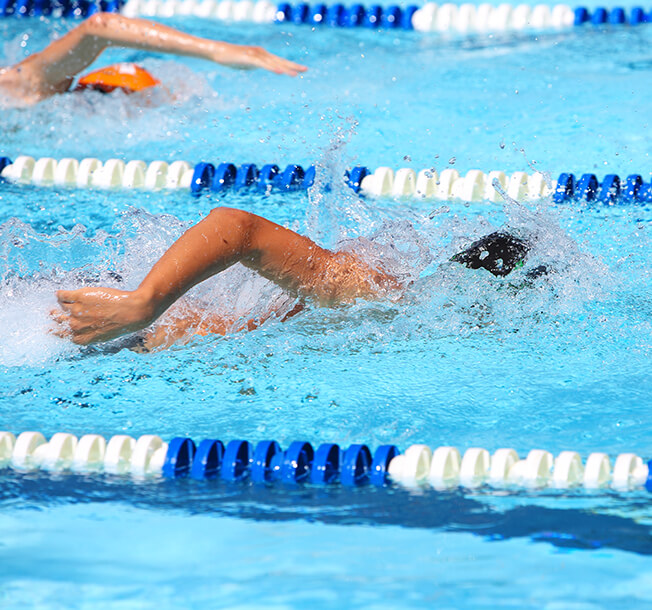 Our History
Experience, Quality, Service, Consulting, Guarantee.
From the first moment our goal has been the total satisfaction of our customers with our work, taking into account the aesthetic and even artistic function of our aquatic projects, so you can have an architectural ensemble that you want. Currently we have presence in the cities of: Morelia, Mich, Apatzingán, Mich, Lázaro Cárdenas, Mich, Zihuatanejo, Gro, and Celaya, Gto.
Thank you for visiting our website!
Excellence at your Service